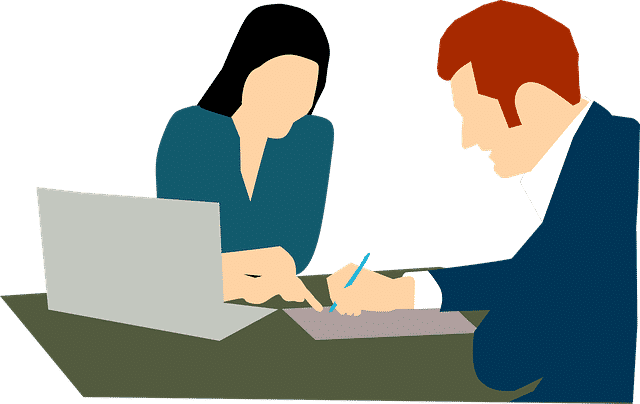 Imagine this scenario: you were in an accident that caused serious injuries. Stressed about mounting medical bills and losing work, you picked the first lawyer whose name you came across in the phone book (or online). But it just isn't working out for you. What can you do?
There are many reasons why a relationship between a client and lawyer may not work. It may be as simple as a personality clash, or perhaps the lawyer is not as diligent as he or she should be in returning calls or communicating about the case. Whatever the reason, it isn't unusual for a client to want to switch attorneys.
The question for many clients is how to go about doing this. Do you need a particular reason to fire your lawyer?  Will you have to pay extra fees? What do you have to do to make it happen? Read on to learn more about replacing your lawyer from an experienced Long Island personal injury attorney.
When You Can Change Your Lawyer
Here is the good news:  you can replace your lawyer at any time, and for any reason. If you feel that your attorney is not doing a good job, that she is not representing your interests well, or you simply want to hire a different Long Island personal injury attorney, you can make that decision.
There are no rules governing when you, as the client, can replace your lawyer. If you are not happy with your lawyer, then you can terminate his or her services without notice for any reason. Ideally, you should have a new Long Island personal injury attorney ready to take on the case so that no deadlines are missed and that your case does not lapse while you look for a new lawyer.
As the client, you are in charge. While your attorney has the legal knowledge, he or she works for you. You have the right to change lawyers if you are not satisfied with his or her representation.
What Do You Have to Pay?
In personal injury cases, it is standard for lawyers to work on a contingency fee basis. This type of fee arrangement means that you do not pay any fees upfront. Instead, you sign an agreement with your attorney whereby he or she receives a percentage of your settlement or award if you receive a settlement or an award. If you do not recover any money, then your attorney is not entitled to a fee.
For this reason, you will generally not have to pay your new lawyer a fee. Instead, all attorneys who have worked on your case will share the fee between them, if they are entitled to a fee. For example, assume that your case settles for $90,000 and the contingency fee arrangement is 30%. If there were no expenses, then the two lawyers would come to an agreement on how to share the $30,000 fee, or a court will make a decision on how the fee would be split.
Steps to Take to Replace Your Lawyer
If you decide to replace your attorney, you do not have to fire him or her again. Once you have consulted with a Long Island personal injury attorney and decided to retain him or her, your new lawyer can speak directly to your former attorney. The new lawyer will typically send your old attorney a letter. From there, the two should be able to work out an arrangement for getting your files transferred.
Generally, there should not be a delay in your case when you change lawyers. All attorneys operate under a code of professional responsibility, and have certain ethical obligations. Both your new attorney and your former lawyer should be able to come to an agreement so that your case can move forward and you can get the money that you deserve for your injuries.
If you are dissatisfied with your current lawyer for any reason, know that you have the power to make a change. You are in control of the situation, and you have every right to find a new Long Island personal injury attorney who will better meet your needs. Whether your attorney is not advocating for you aggressively enough or is simply not a good match for your personality, replacing your lawyer is a straightforward process that can help make the legal process less stressful for you.
At Siler & Ingber, we pride ourselves on working collaboratively with our clients, forming a strong relationship with each individual. By working together, we can help you achieve your goals for your personal injury case. To learn more or to schedule a free initial consultation, contact us today at 877-718-6079, or online anytime. We never charge a fee unless we recover money for you.