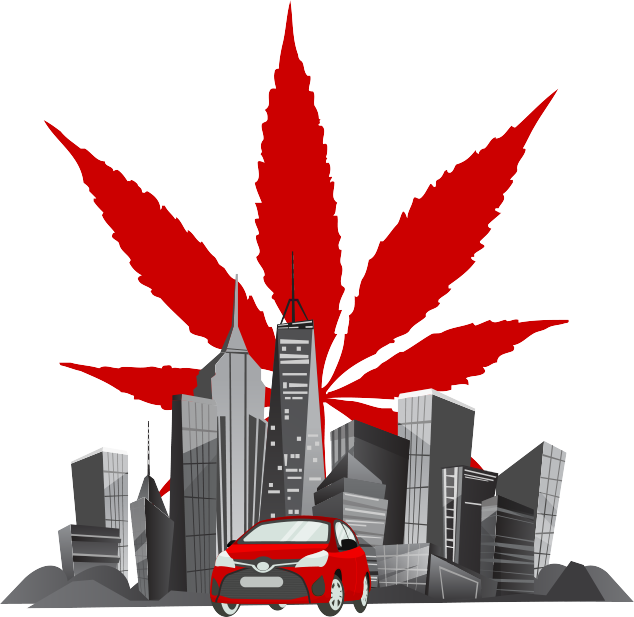 How dangerous would new york roads be
if recreational marijuana was legalized?
There has been a flurry of debate over marijuana legislation in the past few months as New York considers joining the 10 US states that currently allow adults to freely use marijuana for recreational purposes. Governor Cuomo proposed the "Cannabis Regulation & Taxation Act", which would legalize the recreational use of marijuana under oversight from the Office of Cannabis Management. The bill would also expunge criminal records for marijuana offenses, which has many residents fully supporting the proposition. While many support the bill with fervor, others aren't quite convinced legalizing recreational marijuana would be the best decision for the Empire State. In fact, road safety and drugged driving are large concerns.
With stories like an Oregon woman killing a 52 year old man while driving after smoking making national news, there is cause for concern when it comes to recreational marijuana and drugged driving. Even with a full-fledged public safety campaign against drugged driving, legalizing recreational marijuana would open up the floodgates for an increase in drugged driving. How much would legalized pot impact driver safety in New York? To answer this question, the attorneys at Siler & Ingber, LLP analyzed trends nationally and in Colorado to paint a better picture of what NY roads could look like if the Cannabis Regulation & Taxation Act is passed.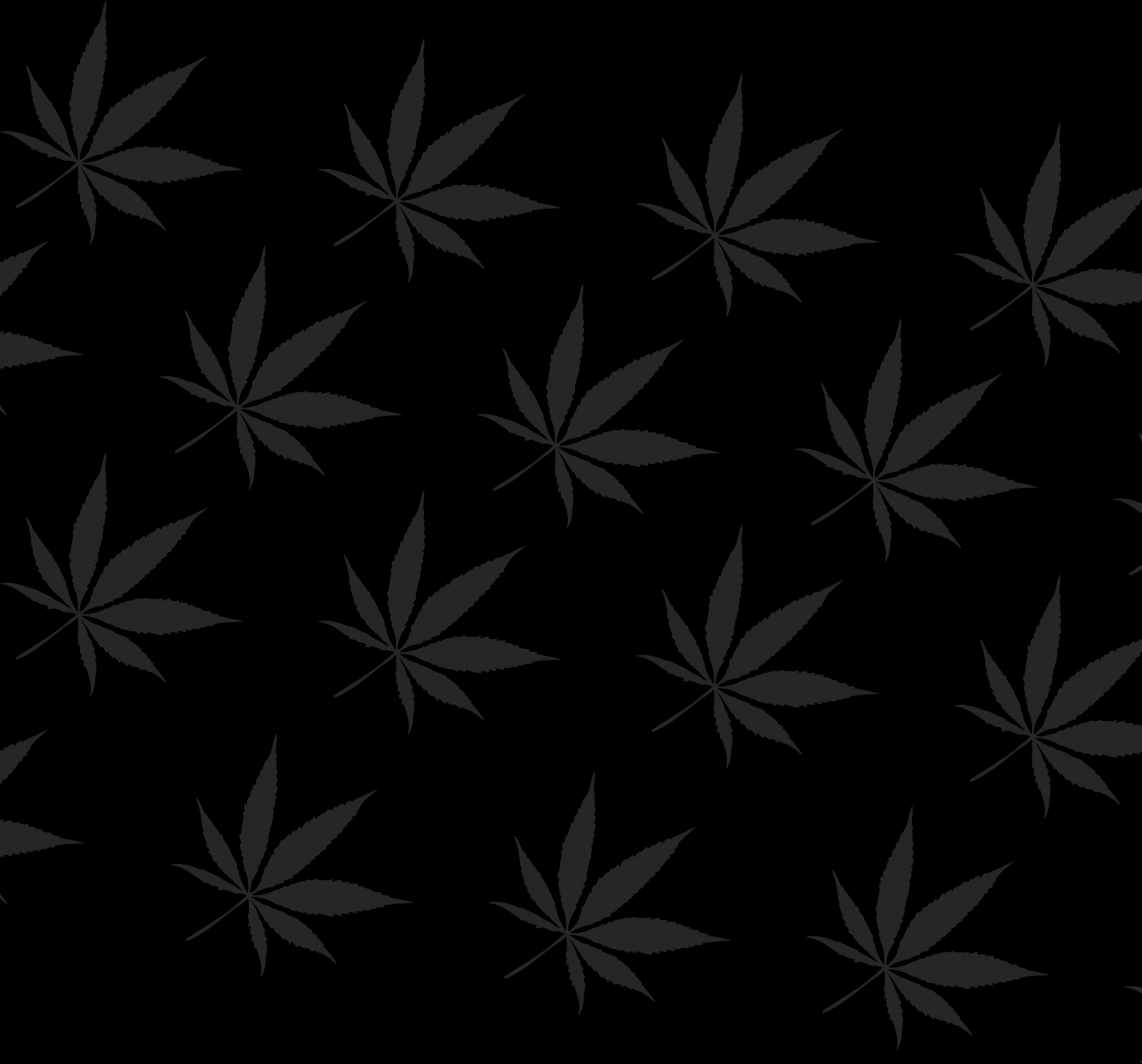 National accident trends in states
with legalized recreational marijuana
Before diving into Colorado, it's worth taking a look at car accident trends on a national level. Crashes are up as much as 5.2% in states that have legalized marijuana in comparison to neighboring states that have not.
Marijuana usage &
the aftermath in
Colorado
Marijuana sales have grown year over year
Since legalization, marijuana consumption in Colorado has skyrocketed. Sales have more than doubled from $683,523,739 in 2014 to $1,545,691,080 in 2018. In total, $6,039,711,766 in marijuana sales have been made to date.
Marijuana consumption has grown with sales year over year
Consumption has grown with sales, which is now estimated at 208.7 metric tons of regulated flower equivalent (A measure developed specifically by the state of Colorado that converts non- flower consumption or production into weight-based units of flower) per year .
Marijuana consumption is fairly regular for decent portion of the state's population. Roughly 14% of legal adult residents have admitted to using marijuana in the past 30 days. Another 20% of youth have admitted to using marijuana. Consumption is especially dangerous for young drivers facing the learning curve that comes with driving on top of drug impairment.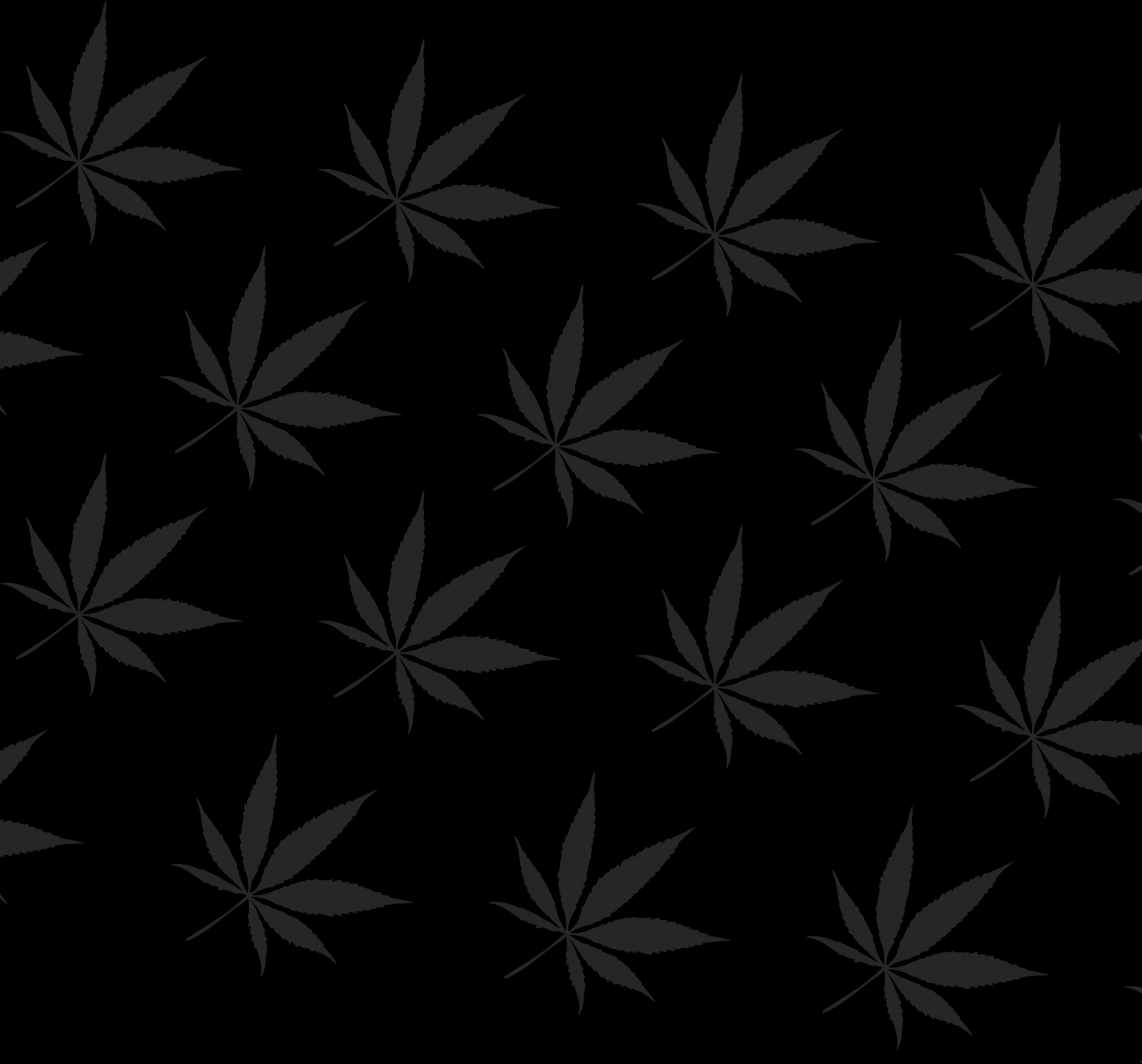 Trends In Colorado
Drugged Driving Fatalities
The prevalence of marijuana isn't the only thing that's increased with time in the state of Colorado. As use has increased, drugged driving fatalities have also increased. In fact, drugged driving fatalities have increased 153% in Colorado from 55 (2013) to 139 (2017).
Colorado Marijuana
Drugged Driving
Statistics
Analysis of drivers killed in Marijuana related crashes found that
nearly a dozen of the drivers analyzed in 2016 had levels five times
the amount allowed by law, and one was at 22 times the legal limit
69% of cannabis users have driven under the influence of marijuana at least once in the past year
27% of cannabis users admitted to driving high almost daily
10% believe cannabis use makes them a better driver
Marijuana hospitalization increased
from 575 in 2000 to 3517 in 2016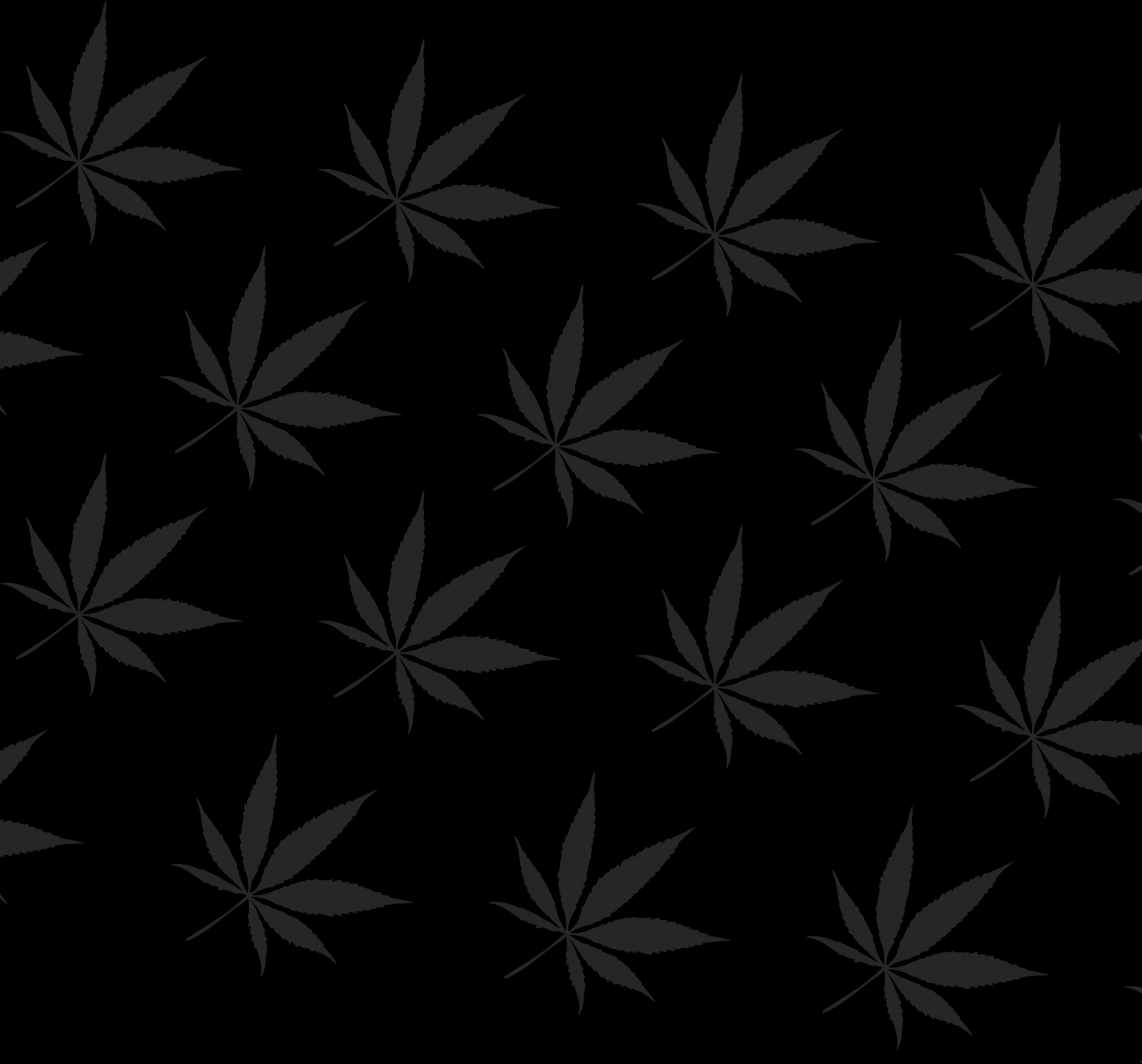 DUI traffic citations for marijuana
impaired drivers have increased
There were 4,431 DUI citations in 2017 and 15% were found to have some form of marijuana nexus which would be 664 DUI citations for marijuana related impairment.
What these numbers
would look like
In New York
New York and Colorado, we decided to crunch some numbers to determine
what road conditions would look like given the rates observed in Colorado.
The calculations are based on a few key numbers.
| | Total population | Legal adult residents | Number of licensed drivers |
| --- | --- | --- | --- |
| Colorado | 5,761,252 | 4,185,186 | 4,156,138 |
| New York | 19,875,625 | 15,594,924 | 12,185,313 |
Total population
Colorado
5,761,252
New York
19,875,625
Legal adult residents
Colorado
4,185,186
New York
15,594,924
Number of licensed drivers
Colorado
4,156,138
New York
12,185,313
As previously mentioned, 14.391% of legal adult residents have admitted to using in the past 30 days in Colorado. That would equate to 2,244,266 adults in NY.
Approximately 61.3% of the New York population has a drivers license. Assuming 61.3% of the 2,244,266 estimated adults to use marijuana above would have a license and taking into account the fact that 69% of cannabis users admitted to driving under the influence in Colorado, that would be approximately 949,257 pot users to get behind the wheel while high at least once in a year in New York. That would also equate to roughly 371,448 drivers driving impaired by marijuana on a daily basis.
Again, these numbers are only rough estimates with several factors that can't be accounted for. They still paint a pretty good picture of what New York could look like if the act is passed. The more alarming estimates can be found below.
Marijuana
hospitalizations
12,133
per year 
Estimated Marijuana hospitalizations based on total population
Drugged driving
fatalities
408
per year 
Estimated drugged driving fatalities in New York based on the number of drivers (not total population) and 2017 fatality data in CO
DUI marijuana
related citations
1,946
per year 
Estimated DUI marijuana related citations based on the number of drivers (not total population) and citations in CO
The Dangers of Legalized
Recreational Marijuana
The Largest Hurdles To Ensuring Safety
There are a number of hurdles that need to be overcome in order to prevent increases in drugged driving accidents. These hurdles should be addressed before the state considers legalizing recreational marijuana.
There are no national standards or standardized tests for weed-impaired drivers

Current tests used for detecting alcohol impairment are only moderately successful at detecting weed impairment

Many patrol officers are not adequately trained in marijuana impairment detection

Even with proper testing (blood, urine, or saliva), finding the presence of a drug doesn't necessarily indicate impairment. Metabolites from marijuana can stay in the system for weeks
The legalization of recreational marijuana is not something lawmakers should be rushing to pull the trigger on. Careful consideration should be given to how this act would impact the safety of all drivers on New York's roadways. There is enough data from states who have legalized recreational marijuana to substantiate that doing so will lead to a rise in drugged driving accidents and fatalities.