Many people will think it's safe to take a selfie with the eclipse in the background because they aren't looking directly at the sun. According to Columbia University Medical Center, experts give warning to possibly damaging risks related to viewing the eclipse via your cellphone. What you may not realize is that the screen of your phone reflects the ultraviolet rays emitted during an eclipse directly toward your eye. For full details of their report, click here.
Remember to protect your eyes at all times when viewing today's solar eclipse.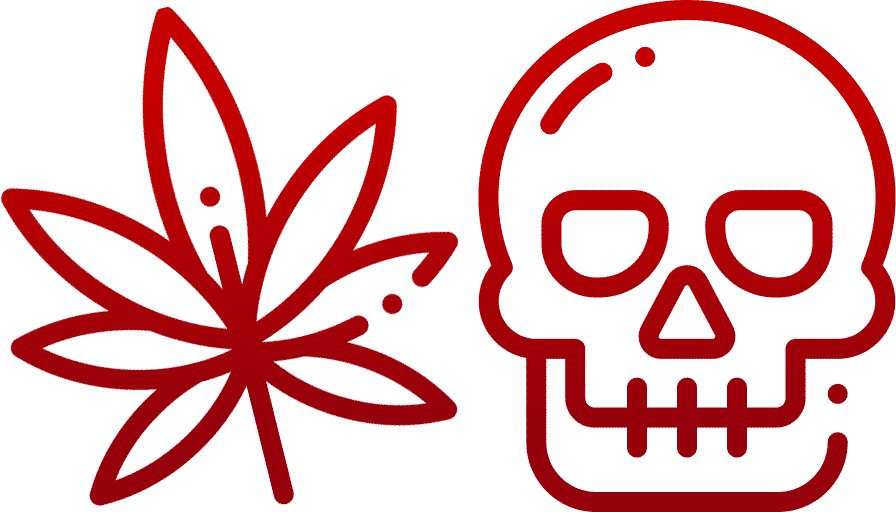 The Impact Of Marijuana Legalization
Would New York legalizing recreational marijuana increase road accidents? We took a look at the stats in our latest study.
View Study
The Law Office of Siler & Ingber, LLP
Phone:
1.516.294.2666
Address:
301 Mineola Blvd. Mineola, NY 11501

Skip to content