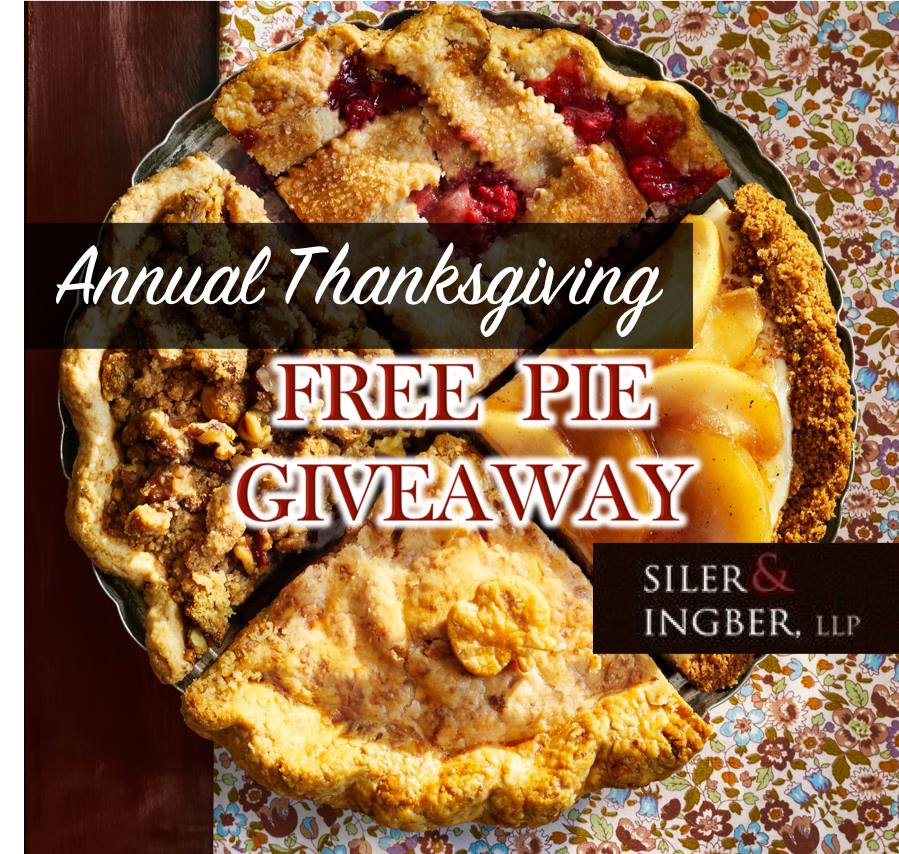 November is the month of giving. As we think back on how quickly 2018 has gone by, we realize we have to take a moment and "smell the roses." Specifically, we want to thank our community for trusting us and coming to us when they need help the most.
Here's why we want to give back to the community that gave so much to us:
It just feels good. Knowing that we've helped someone in their most vulnerable state is a reward in its own right. Knowing that our past clients chose us when they didn't have to makes it even better.
By helping others, we're able to strengthen our community. There's more than enough news stories out there that talks about danger, poverty, violence, and crime in New York. Sometimes we need just a little bit of good news to get us through the day.
We love meeting new people, which helps us stretch further into our community.
We wouldn't be here without you. Building a business is no easy task. It takes hard work, determination, focus, the right resources, and people believing in your services enough to take that leap of faith to trust you with their problems. The more people we serve, the more connected we feel to people all around New York.
Free Pies for Your Thanksgiving Gathering
Because we're in the giving spirit, the team at Siler & Ingber, LLP are hosting a giveaway! On Wednesday, November 21, we'll be giving away free pies! Only one pie per person.
Pie pickup will be between 10 am and 12 pm at our office, located at:
301 Mineola Blvd.
Mineola, New York
11501
Interested in a Free Pie? We Thought So! Follow These Steps:
Like our Facebook page.
Private message us to receive a link to place your order (choose between apple, pumpkin, blueberry, and cherry).
Visit us on Wednesday, November 21 to pick up your pie!
It's that easy. Thanks again for all you have done for us. Now it's our turn to give back to you.