Our team had an amazing day at the Myrtle Avenue Street Fair in Queens. We enjoyed handing out giveaways and promo items as well as meeting & greeting the community. We want to thank everyone who attended the fair and visited our booth.
We would like to congratulate the lucky winner of our All-Terrain bicycle! Marielle and her family entered our free prize draw. This week they came to our office to meet our team and collect her prize. Congratulations again and we hope you enjoy your new bicycle and safety helmet!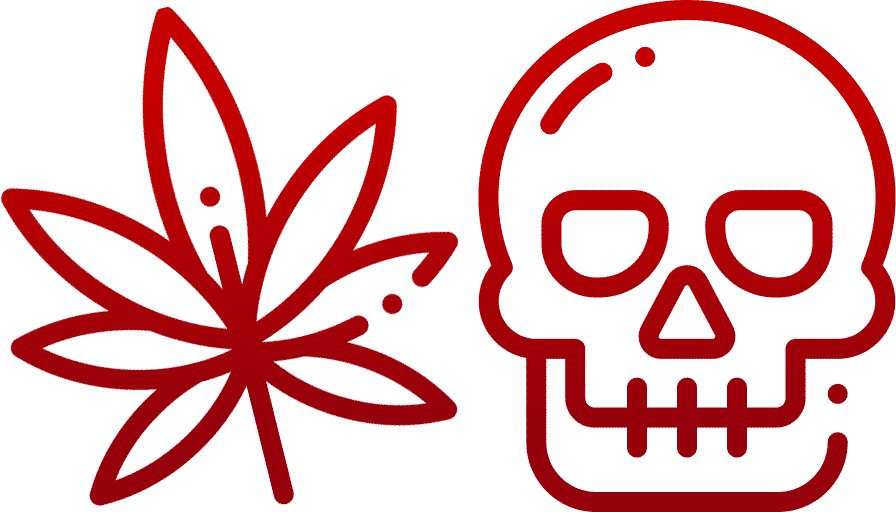 The Impact Of Marijuana Legalization
Would New York legalizing recreational marijuana increase road accidents? We took a look at the stats in our latest study.
View Study
The Law Office of Siler & Ingber, LLP
Phone:
1.516.294.2666
Address:
301 Mineola Blvd. Mineola, NY 11501

Skip to content