For the tenth year in a row, the Suffolk County Police Department and the New York State Troopers are joining forces to provide free hams and turkeys to families in need this holiday season. With the love we have for our Long Island community, we are thrilled to announce that this year, Siler & Inger is jumping in to help!
On Thursday, October 21, we will be donating hundreds of turkeys and hams for 'Cops Who Care' held at Shaw Temple A.M.E Church from 1-2pm. More importantly, we will be extending additional online efforts to raise funds for this worth cause and promote hunger awareness in the Long Island communities.
For every new follower on our social media platforms, Siler & Inger will be donating an additional dollar to 'Cops Who Care' to help provide even more families with a warm meal for the holidays. By spreading public awareness of the hunger struggles families are facing in Long Island, we hope to inspire the holiday spirit in our community and to work together with the police departments in making a difference.
In past years, the annual 'Cops Who Care' event has depended on local politicians, officials, and the media to raise a high profile for the cause while helping to bridge relations between the police and the public during strained times in New York. This upcoming event will once again have a strong presence and prove that New York police departments, with support from the Siler & Ingber family, genuinely care about the well being of our communities.
Help give back this holiday by attending this amazing event, or share the links to our social media accounts below to spread the word to others!
Event Information:
10th Annual "Cops Who Care" Food Drive
Thursday, December 21, 2017 from 1:00-2:00pm
Shaw Temple A.M.E. Church
44th Albany Avenue, North Amityville
To increase HELP WITH ADDITIONAL contributions for the food drive via Siler & Ingber, LLP social media:
Facebook: //www.facebook.com/constructionaccidents/
Instagram: //www.instagram.com/sileringber/
Google+: //plus.google.com/102881407685675202875
LinkedIn: //www.linkedin.com/company/11179367/
Twitter: //twitter.com/SilerandIngber
Further details on the event contact:
D/Lt. Bob Donohue
Office of Chief of Department
Suffolk County Police Department
30 Yaphank Avenue, Yaphank, NY 11980
Ph# 631 852-6530
Fax# 631 852-6112
Email Donohrob@suffolkcountyny.gov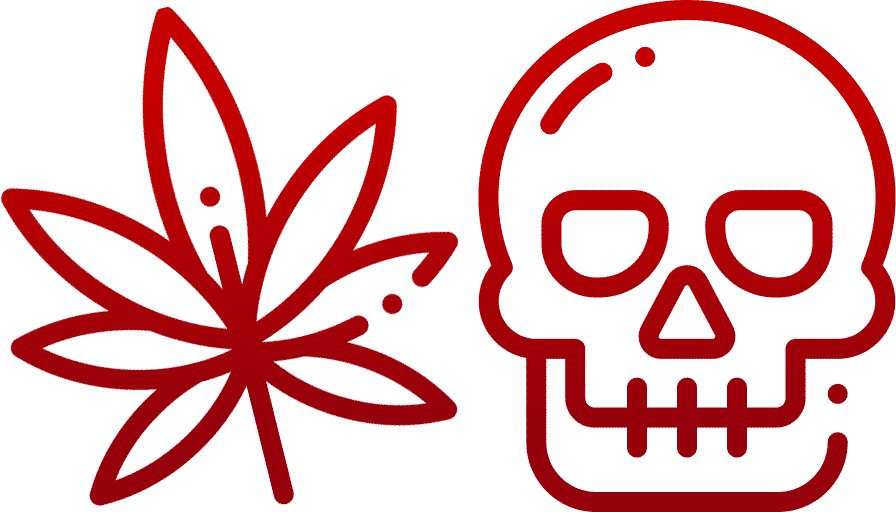 The Impact Of Marijuana Legalization
Would New York legalizing recreational marijuana increase road accidents? We took a look at the stats in our latest study.
View Study
The Law Office of Siler & Ingber, LLP
Phone:
1.516.294.2666
Address:
301 Mineola Blvd. Mineola, NY 11501

Skip to content