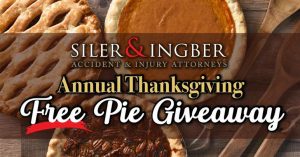 FREE THANKSGIVING PIE: Once again, Siler & Ingber would like to give thanks to the local community by giving a Free pie at Thanksgiving. From now until Friday, November 19th please message or email: ringber@nylawnet.com with your choice of Apple, Cherry or Pumpkin pie. One per family. You will need to be available to pickup your pie on Wednesday, November 24th between 11am-2PM.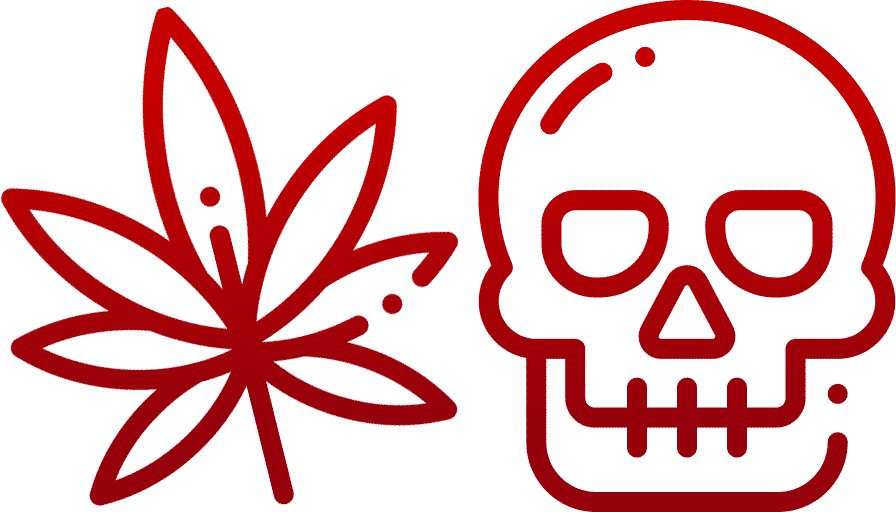 The Impact Of Marijuana Legalization
Would New York legalizing recreational marijuana increase road accidents? We took a look at the stats in our latest study.
View Study
The Law Office of Siler & Ingber, LLP
Phone:
1.516.294.2666
Address:
301 Mineola Blvd. Mineola, NY 11501

Skip to content