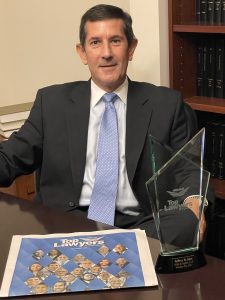 Congratulations to Partner Jeff Siler on being named a Top Lawyer in Personal Injury by the LI Herald. This is the second annual award gala hosted by the Herald Community Newspapers, and organized by Richner Media, honoring esteemed lawyers from Long Island. Awards were given to a select group of Long Island attorneys in various practice areas who showed a high level of professional achievement and charitable work in their communities. This honor celebrates the legal minds of all honorees for their tireless efforts throughout the pandemic and progressive involvement in legal policies that have emerged from these trying times. Our team at Siler & Ingber could not be prouder of Jeff on this outstanding achievement. This honor is a testament to his loyalty to our clients and passion for giving back to others in need. Keep up the phenomenal work Jeff!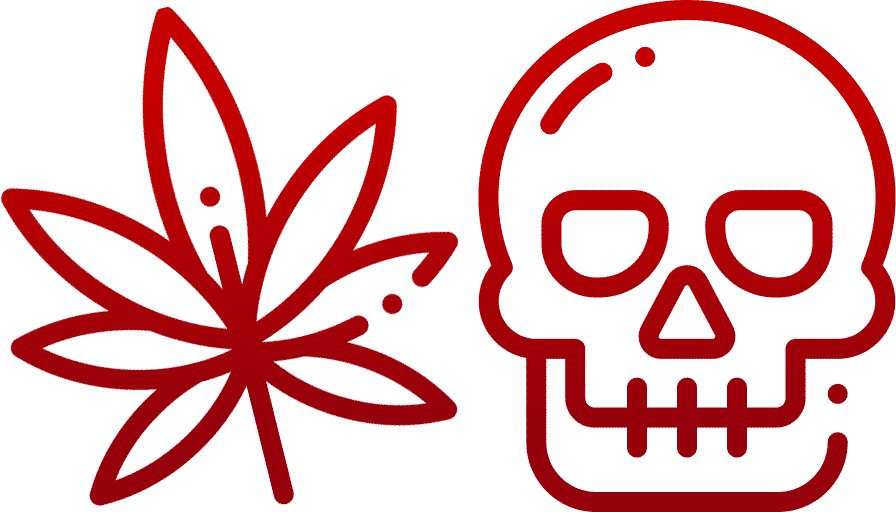 The Impact Of Marijuana Legalization
Would New York legalizing recreational marijuana increase road accidents? We took a look at the stats in our latest study.
View Study
The Law Office of Siler & Ingber, LLP
Phone:
1.516.294.2666
Address:
301 Mineola Blvd. Mineola, NY 11501

Skip to content